Insurance is vast and complicated. Properly covering your assets is critical, but knowing what coverage to pass on can save you real money.
At Carroll, we don't just fill orders. We learn your situation and apply our decades of experience to get you the right coverage.
Founded in 1980, Carroll has built our company on providing specialized risk management and employee benefits services across Manufacturing and Construction industries. Over the years, we've expanded our expertise to Oil & Gas, Technology, Professional Services, Restaurants, and Retail.
We attribute our success to consistently providing unparalleled value to our clientele, and to adhering to our core values: Honesty, Attitude, and Purpose.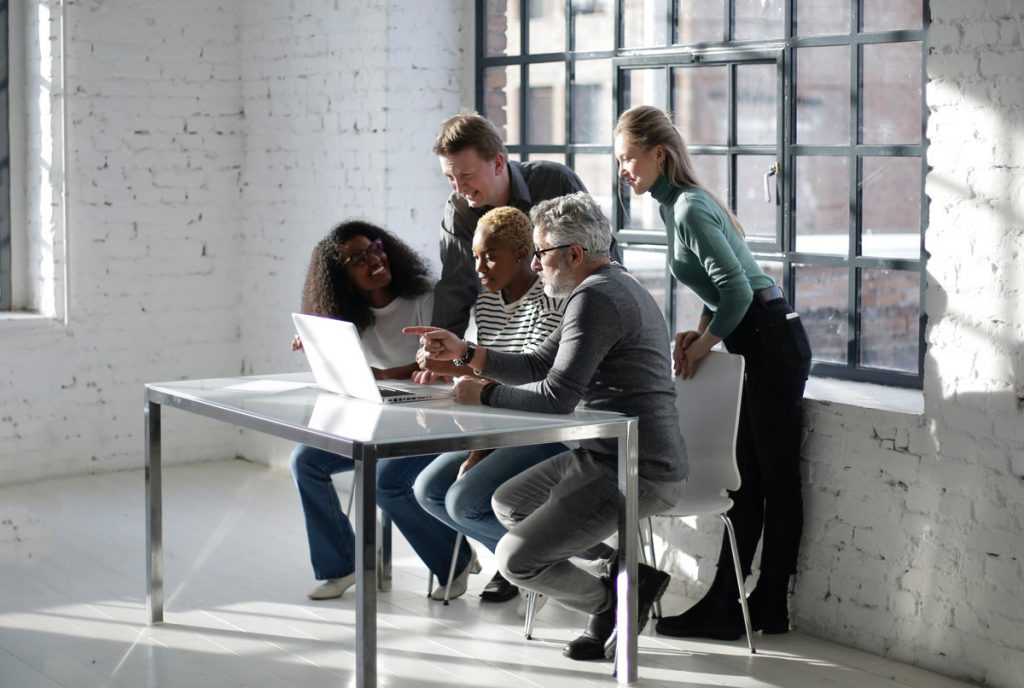 We fulfill commitments and we keep our promises. We follow-up when we say we will. We will be honest with each other, with our clients, and with our partners in the industry. Our decisions will be based on the motto "do what is right."
Positive attitudes are key. Our "Can do" attitudes will make it easy for our clients to trust us to protect what they've worked hard to build. Our positivity will be the engine to our success, and we will enjoy it together.
We choose to help customers, associates and our partners because it's why we exist. Everyday we work and every function we perform has meaningful impacts on our clients. We will always endeavor to improvement, and we are proud of the accomplishments we achieve together as a team.
Join a winning team in a time-tested industry.